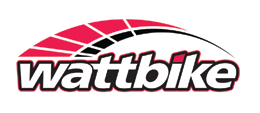 Wattbike
Endorsed by British Cycling
Website: Wattbike.com
Twitter: Twitter.com/wattbike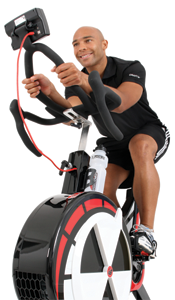 Pace Setter Events are pleased to be working in partnership with Wattbike as part of our objective of not only bringing you some of the best events in the UK but also helping you to achieve your best in both your training and racing.
Whether you are setting out to get fit, searching for ways to improve your performance, looking for the stars of the future, challenging Olympic champions or just want a realistic ride without having to go out in the rain, Wattbike can take you there!
The Wattbike monitors everything you need to know about your cycling and will help to track progress as your training develops. Whether you are looking to monitor your power output, cadence, heart rate and the effectiveness of your pedalling, there is a measurement parameter for you.
The Wattbike Expert Software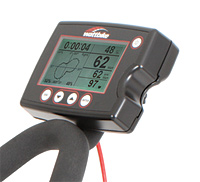 The Wattbike Expert Software allows you to link your Performance Computer directly to your PC providing you with an extraordinary range of monitoring that was previously only available to the world's top cyclists.
Whether you are a Sport Scientist, Professional Athlete, Coach or technophobe, the Wattbike Expert Software will help you to get the most out of every turn of the pedals. Read more about the Expert Software.

NEXT EVENT

THE VITRUVIAN
EVENT FULL: It's almost time for the multi award winning Vitruvian triathlon 2012, watch our Tweets for cancellation places becoming available... →
NEWSLETTER: Sign Up